Behind the scenes på redaktionell plåtning
Några behind the scenes från vår editorial förra veckan. Så himla kul plåtning. Grymt team med Jennifer Meidell på makeup och hår och Tove som modell o så jag som står för styling och foto.. Stort tack till Malin på Fiffis Vintage för lån av fantastiska klänningar och till Linda på O.L.D för lån av fina accessoarer.
Det ska bli så roligt att färdigställa det här jobbet!
A few behind the scenes-shots from our editorial wedding shoot yesterday. Jennifer Meidell did makeup and hair, and the model is Tove- we are such a great team! Thanks to Malin at Fiffis Vintage for lending us the beautiful dresses and to Linda at O.L.D Design for lending us gorgeous accessories.
I'm so looking forward to work on these pictures!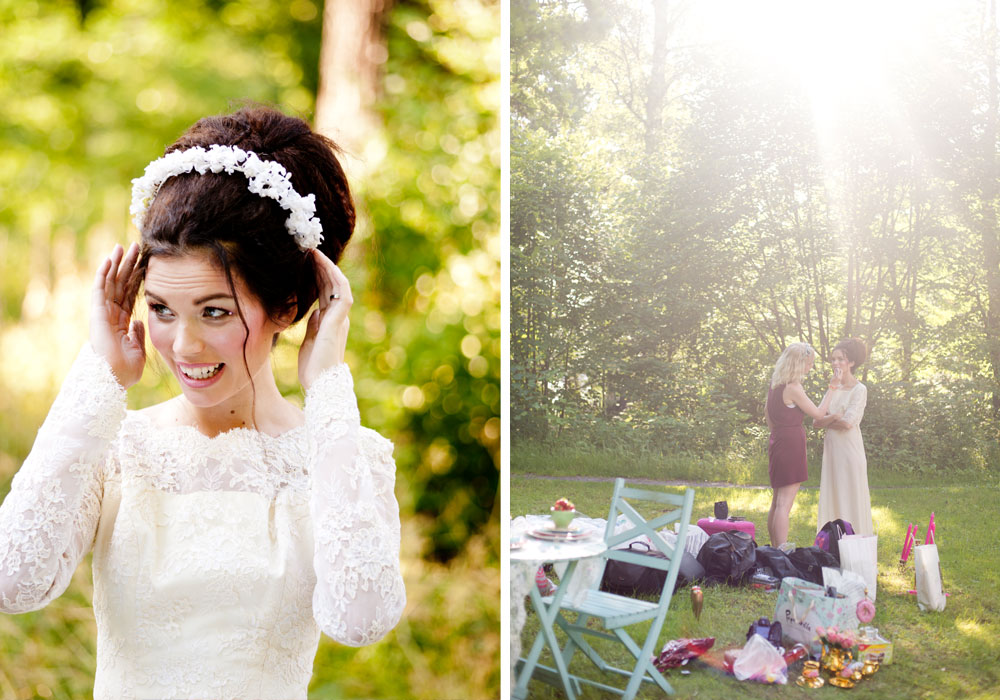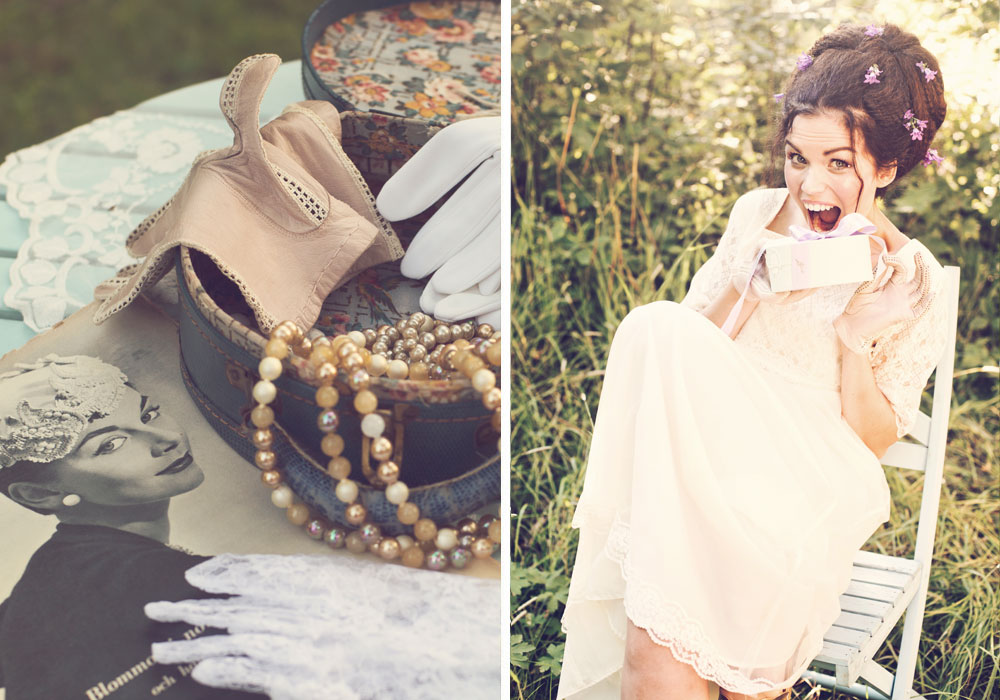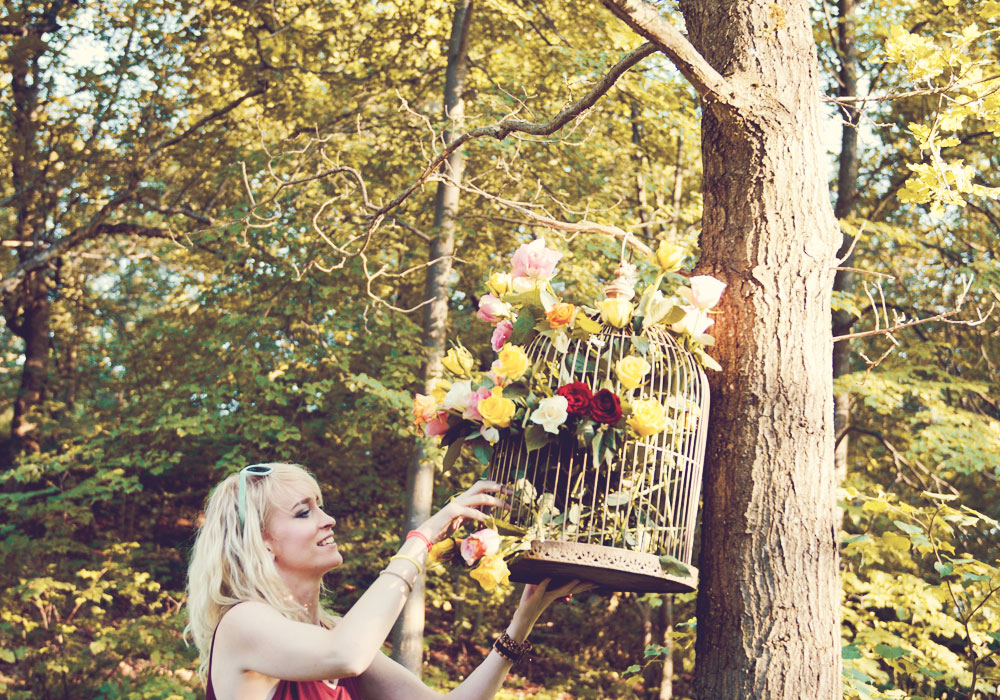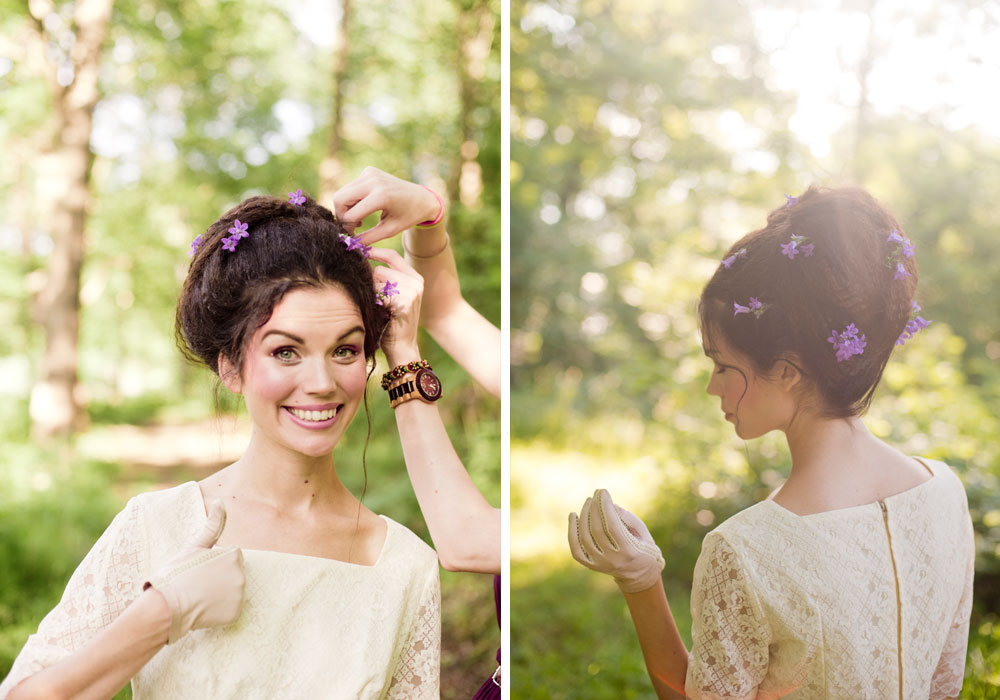 Photo & Styling: Frida Rönnholm
Model: Tove
Makeup & hair: Jennifer Meidell
Sorry, the comment form is closed at this time.